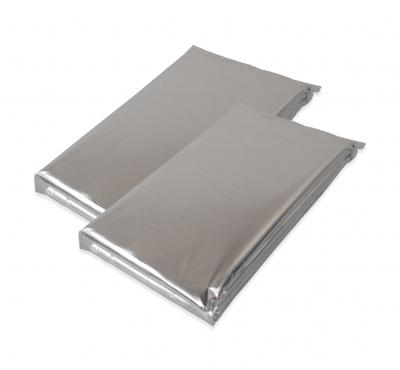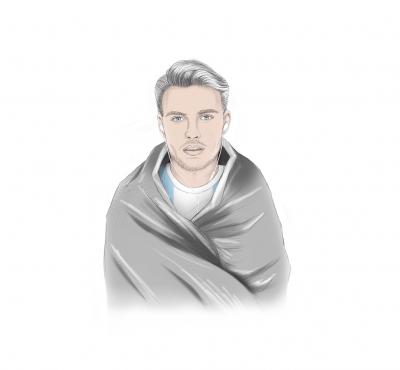 Ideal for the medical team and at the finish of your races
Care and safety are paramount when organising an event. We always advise you to have a stock of aluminium foil blankets. These foil blankets retain the body heat in cold weather.   
Standard size 180 x 123 cm

Packed per piece for easy distribution

Available from 100 pieces
Delivery time: from stock
From 5.000 pieces, it's possible to print the foil blanket or the enclosed card. Take a look at foil blankets with imprint.
From € 0,85 per piece
Order item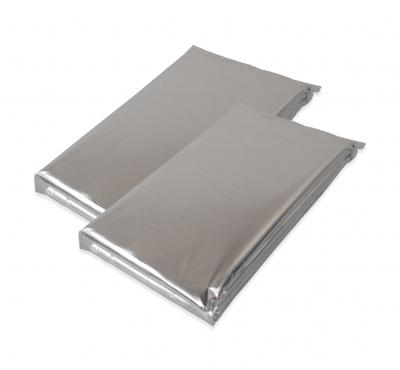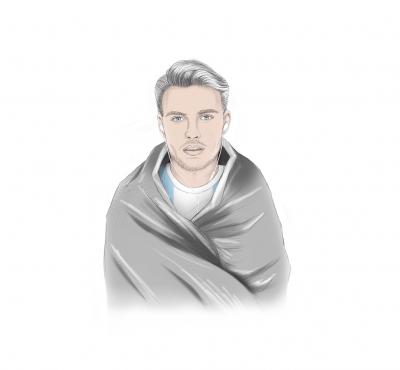 show more
show less
Need help or other wishes? Call us.
Opening hours
08:00-17:00